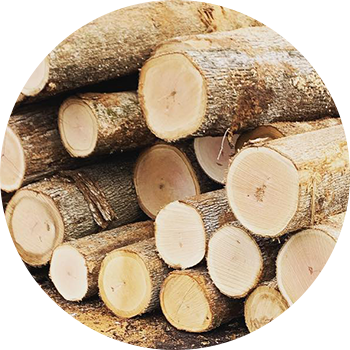 LOGS
We buy walnut and white oak logs in a 250 mile radius of our mill.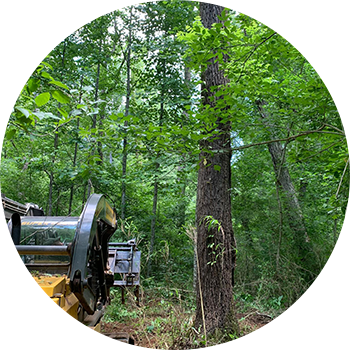 TIMBER
We buy standing tracts of hardwood timber targeting mature walnut and white oak stands.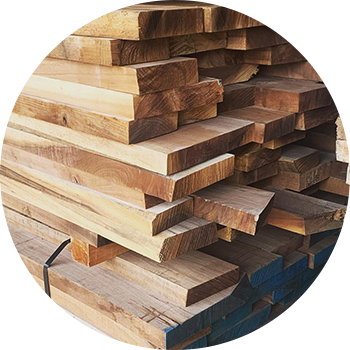 LUMBER
We sell green and kiln dried lumber both retail and wholesale. Picked up or shipped LTL internationally.
KILN DRIED
Check out our kiln dried lumber inventory.
From forest to final form, AWC provides unsurpassed black walnut lumber from logs harvested in the Appalachian hardwood region. We buy and select harvest logs and focus on quality not quantity when we manufacture lumber. Whether selling logs or timber or you have lumber needs, let AWC show you why we are second to none.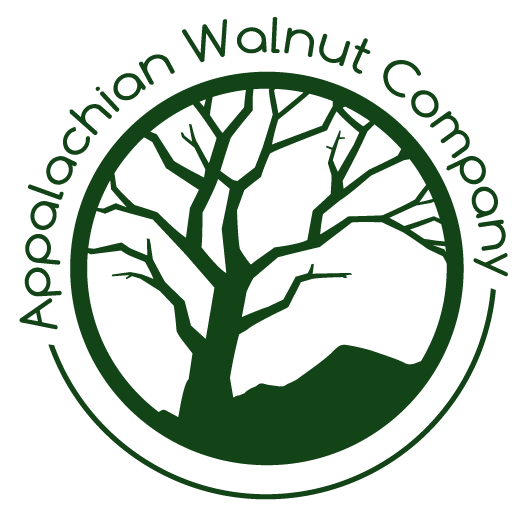 "Our program is guided by the developmental milestones which embrace the six most important learning domains in education"

"Our program is guided by the developmental milestones which embrace the six most important learning domains in education"

"Our program is guided by the developmental milestones which embrace the six most important learning domains in education"